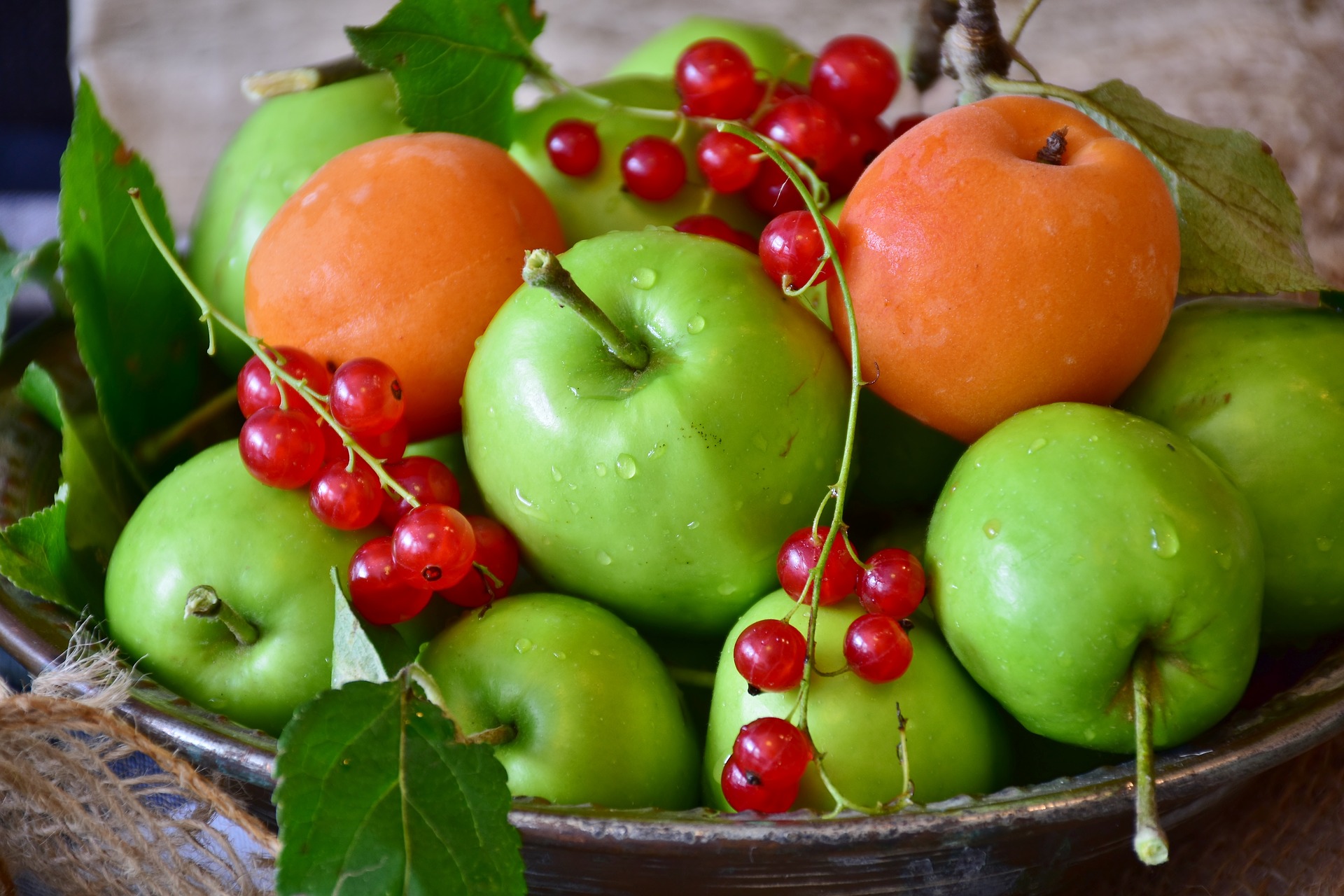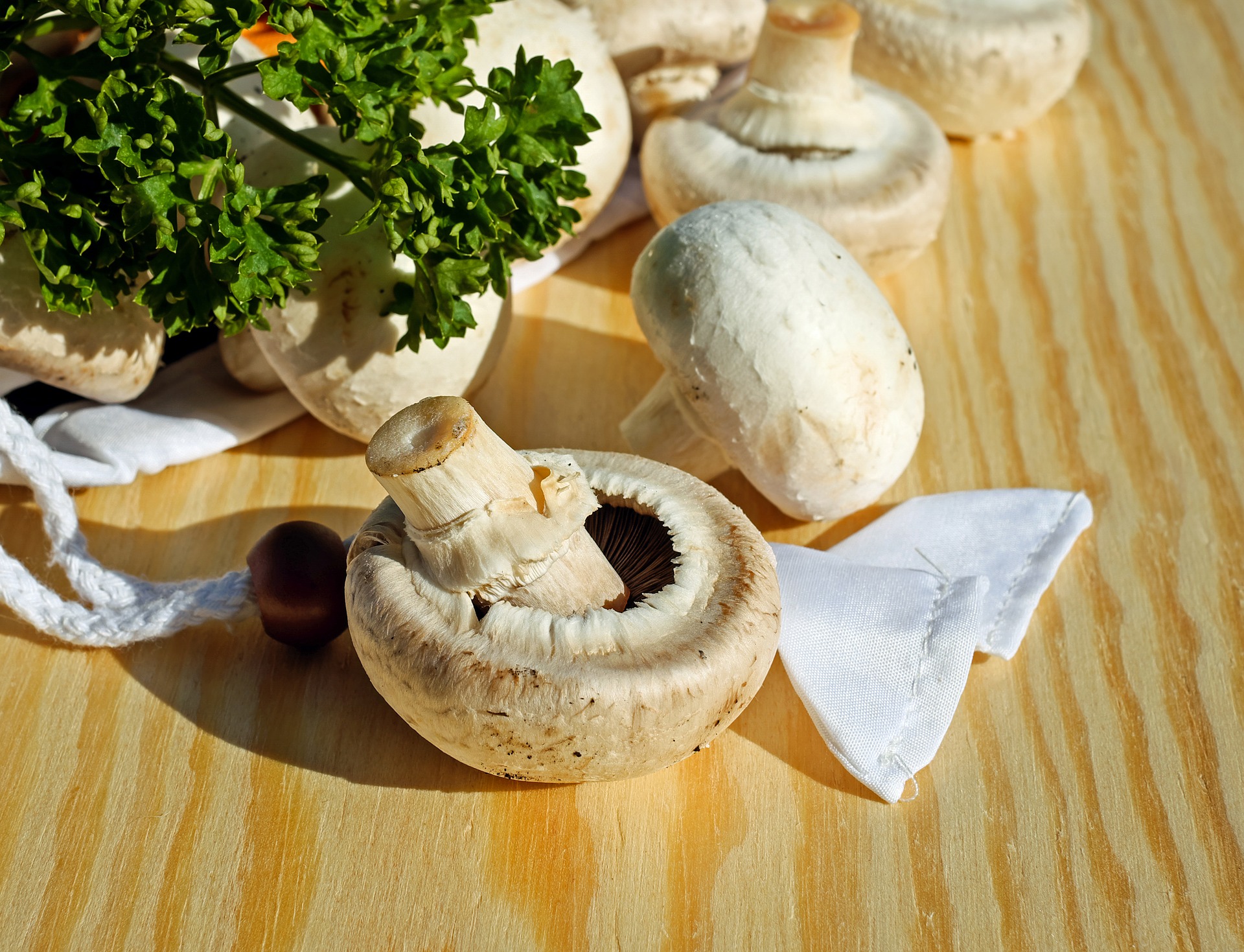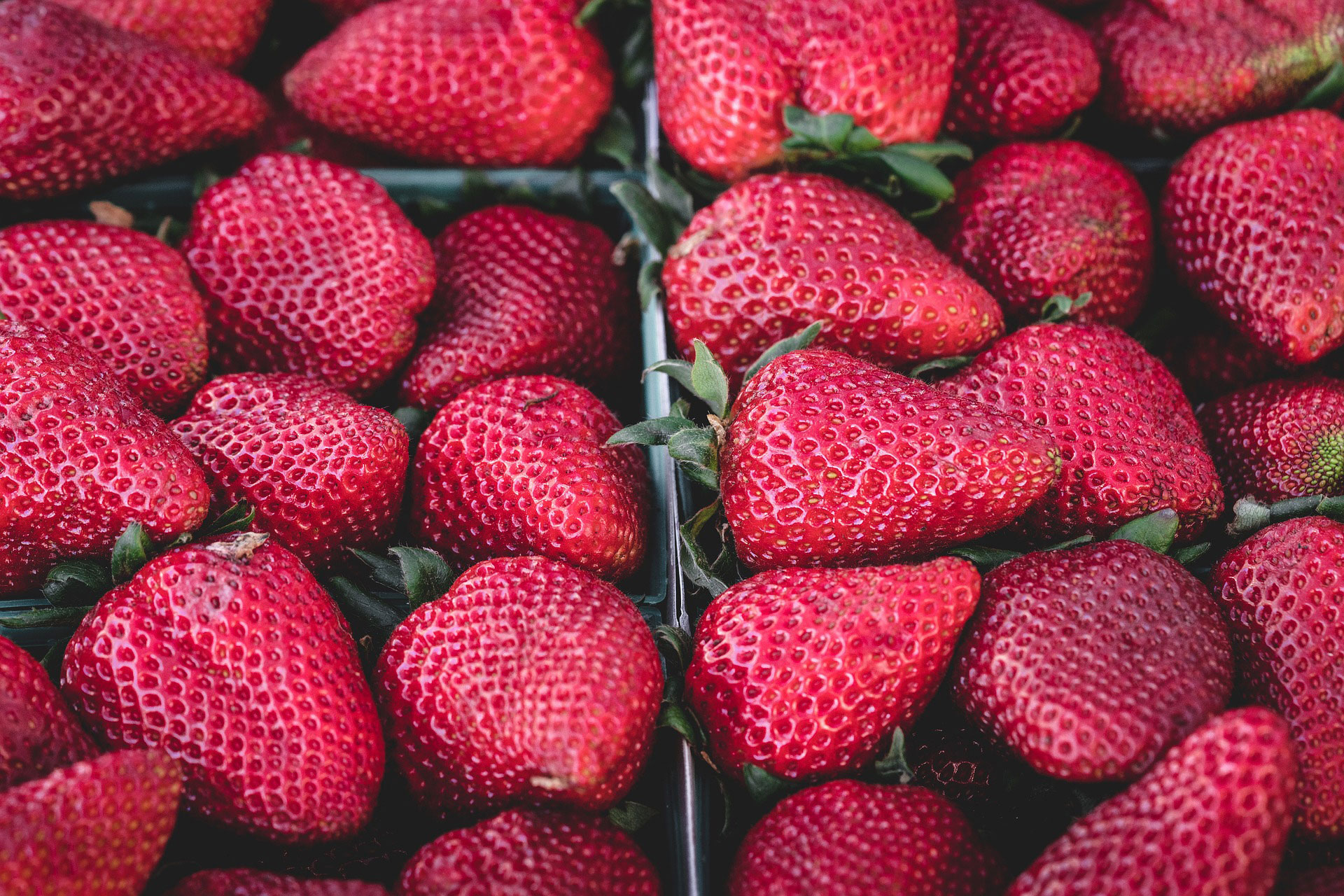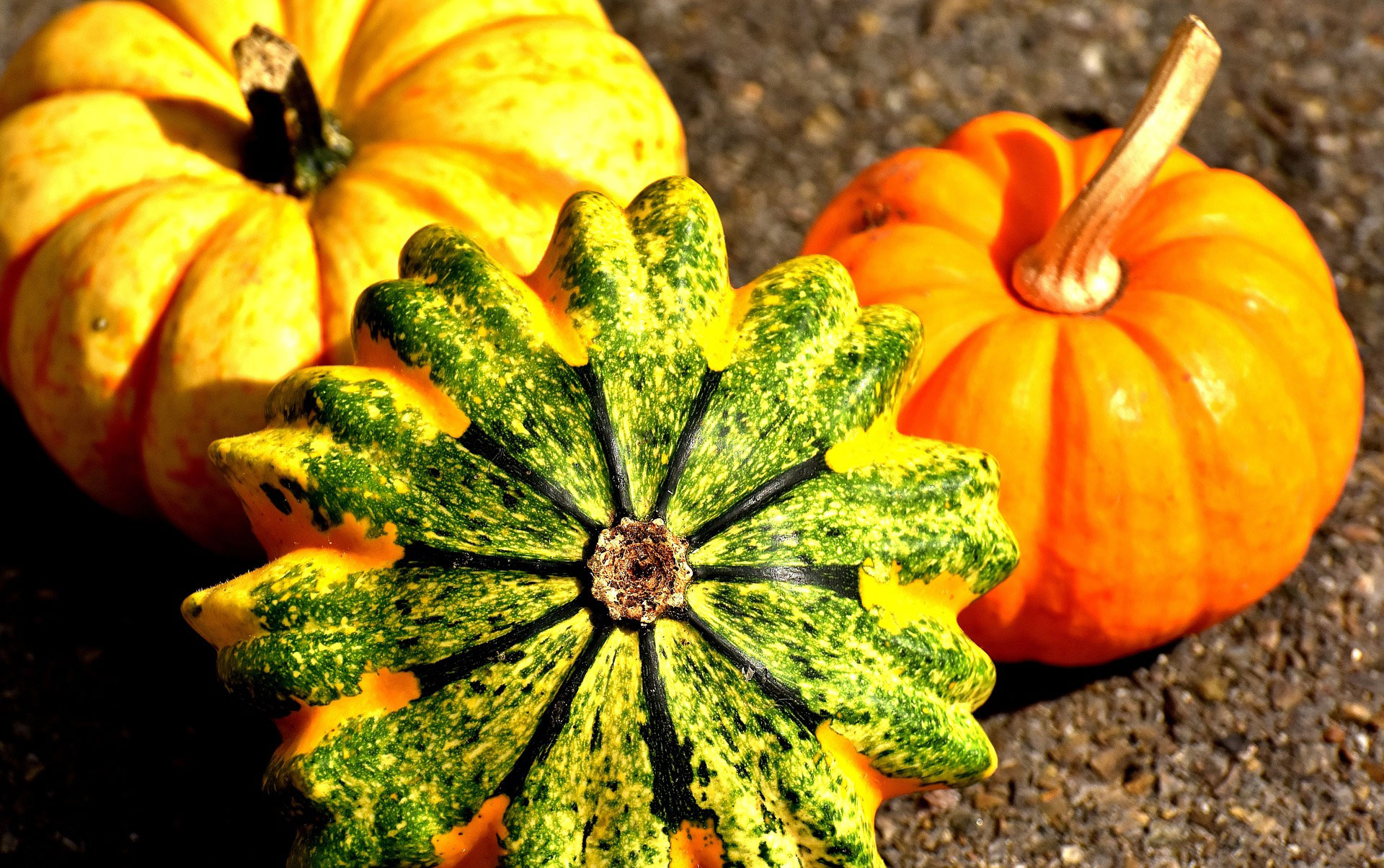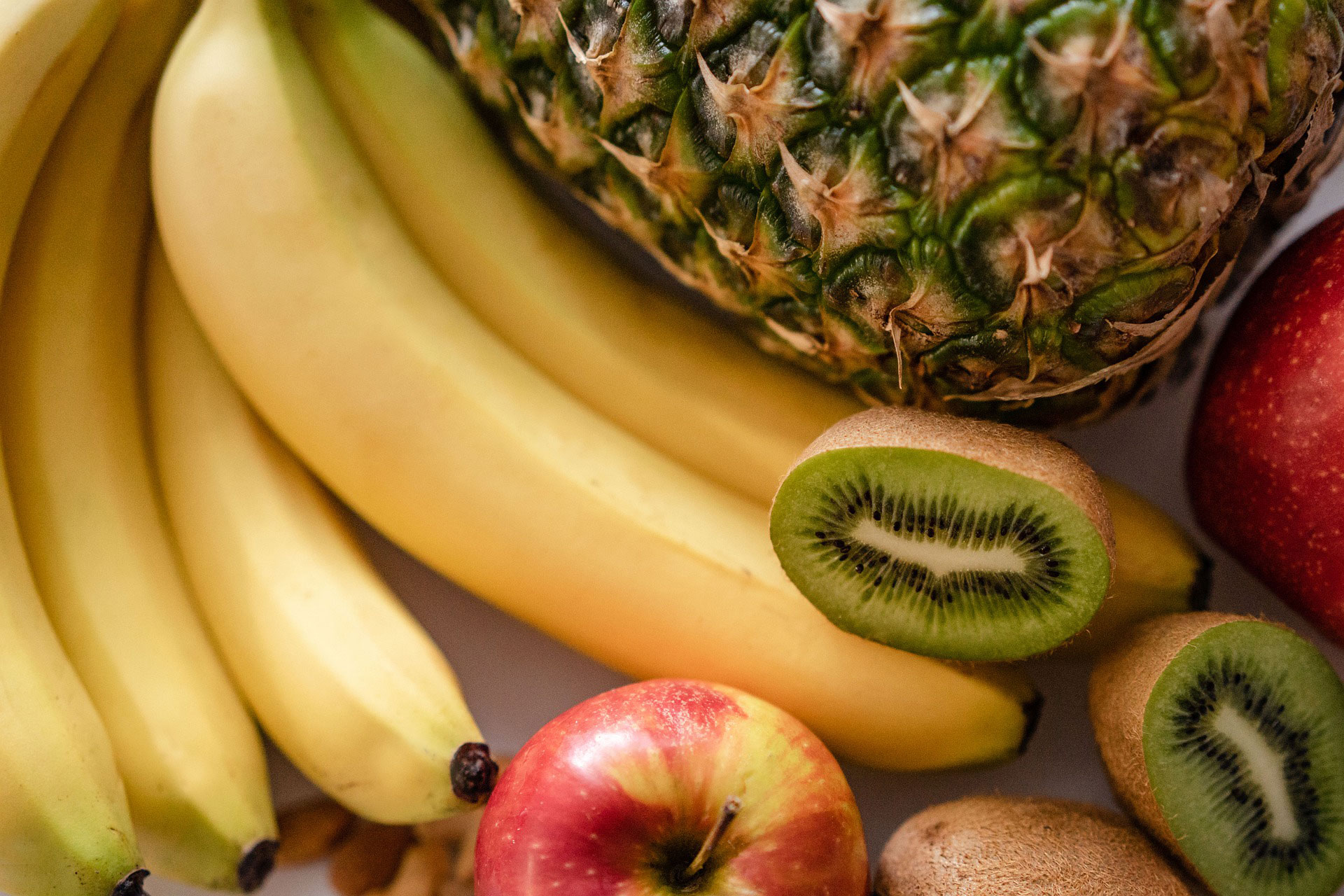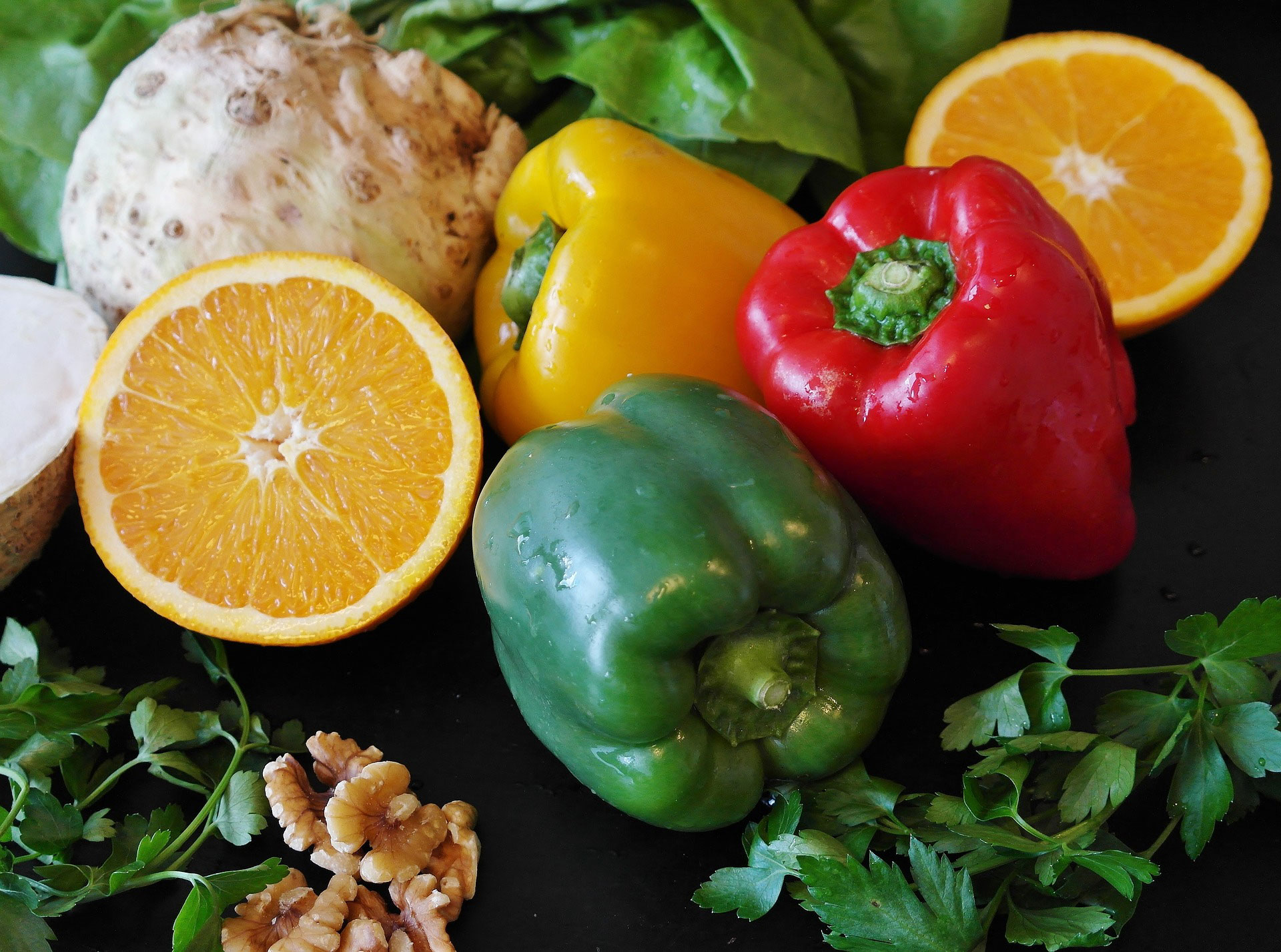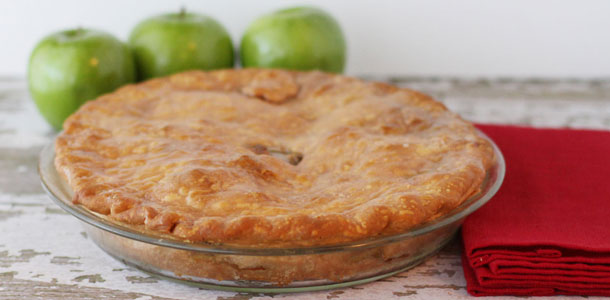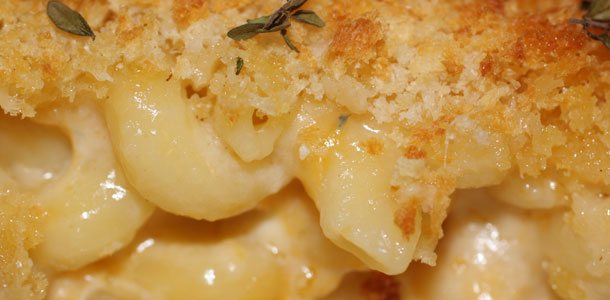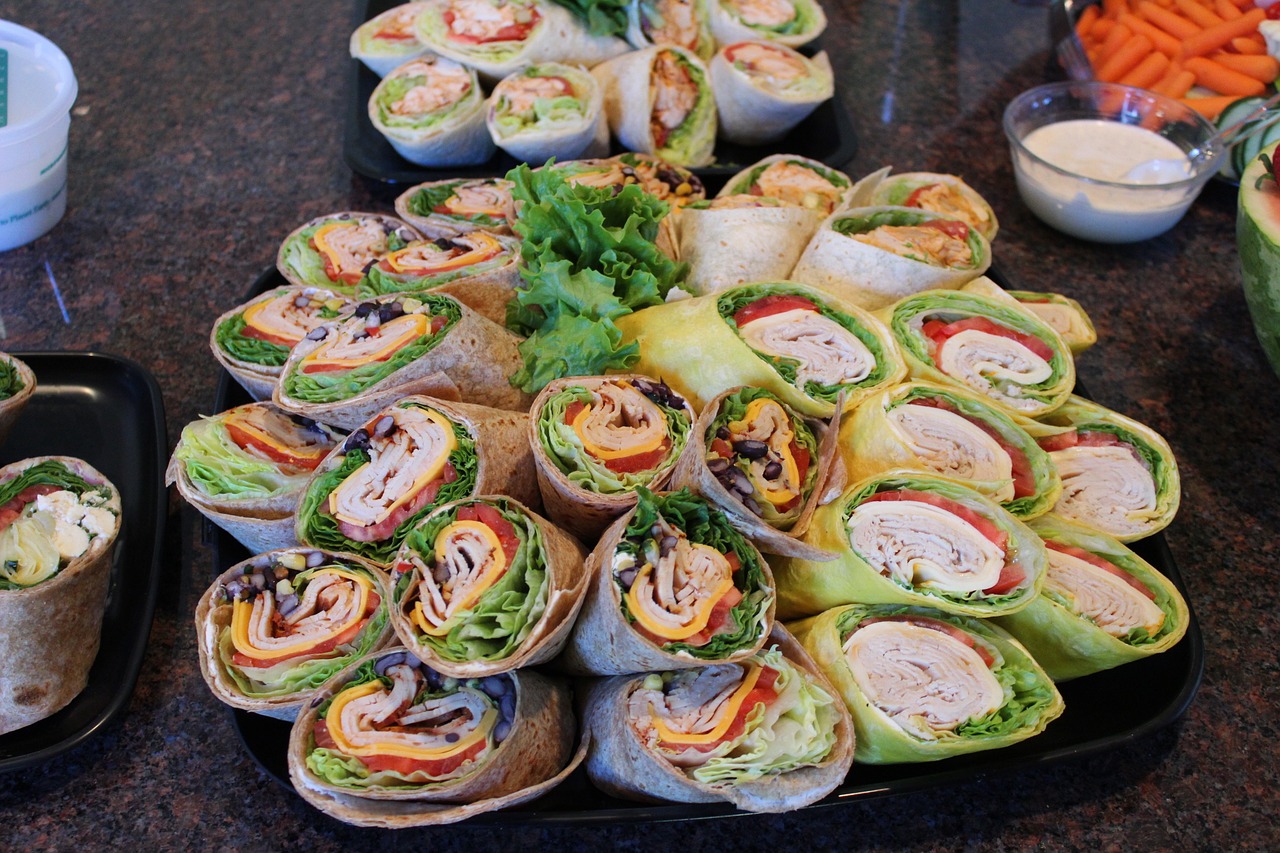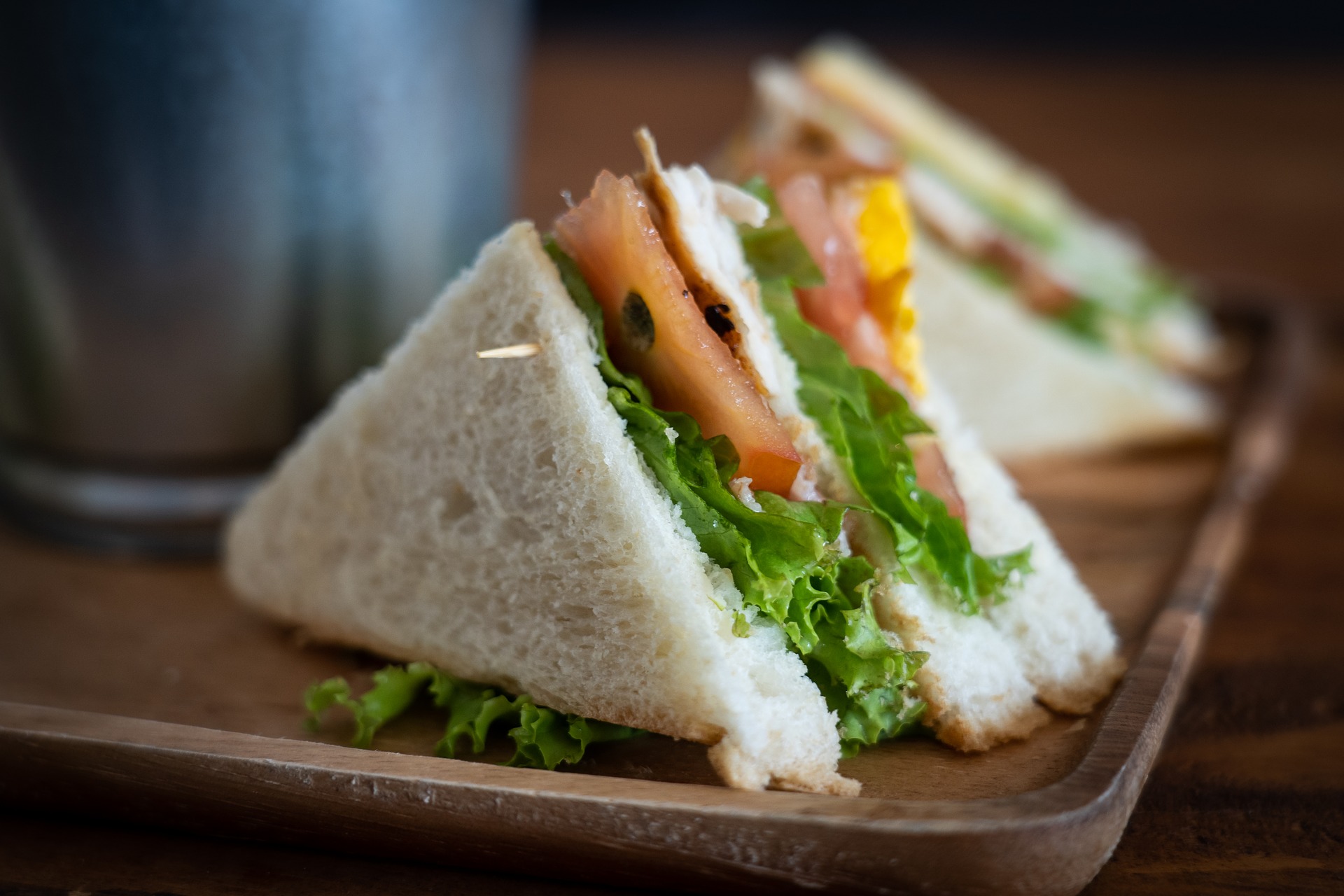 "Best stop for fresh veggies on the Dartmouth side. Well stocked or stocked as it goes off the shelves. Lots of other goodies around the store as well. Grab a couple of samosas while waiting in line."
"A family run business competitive pricing. Been shopping there for at least 30 years. Great to watch them expand."
"Dave's is the only place to get the freshest local veggies and fruit. Their assorted bakery items are always delicious and I always buy something store made. The entrees are Yummy and the variety is great. The staff are very friendly and very knowledgable."
Welcome to Dave's Fruit and Vegetable Market
We are located in Dartmouth Nova Scotia and have been proudly serving the public for almost 3 decades. Since opening our doors our company has steadily grown from strength to strength. We pride ourselves on our first class produce, customer service and competitive prices. Our produce is purchased fresh, only from the best possible sources we also personally pick up directly from the farmer's market and is offered to you at the best possible prices. We provide fresh local farm products, dairy, cold cuts, homemade and baked products.
Since we are located strategically, we are able to supply your business, such as restaurants, with the best fresh fruits and vegetables in any quantity, at a time that suits you and your business, enabling you to run your business the way you want. We pride ourselves in our reliability and we are happy to take your orders and can guarantee them ready at the appointed time.
Our customers are very important to us and we will always try our best to meet your needs. Customer satisfaction is vital to us, and this is reflected in that much of our new business comes through word of mouth and recommendation.