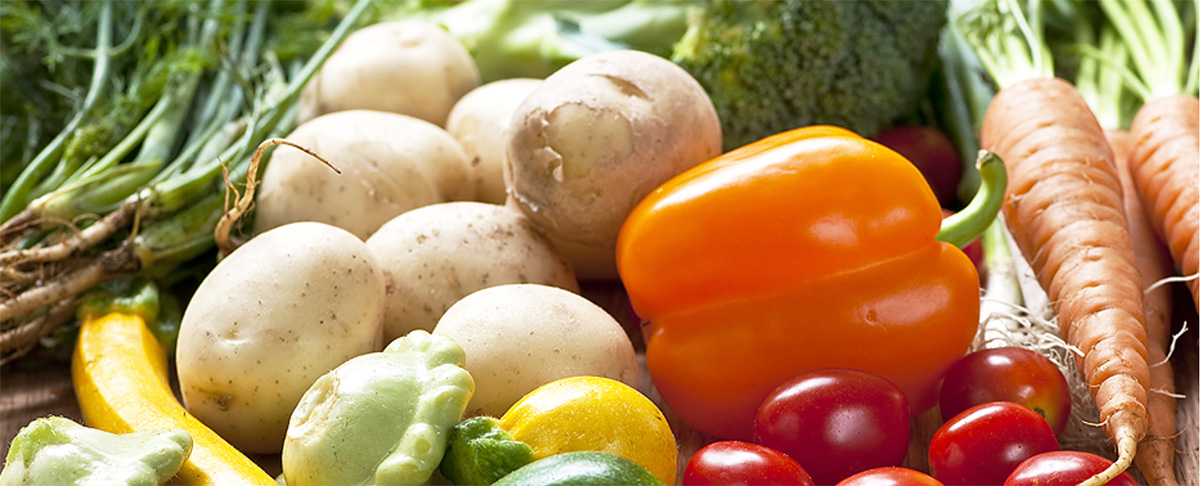 At a Glance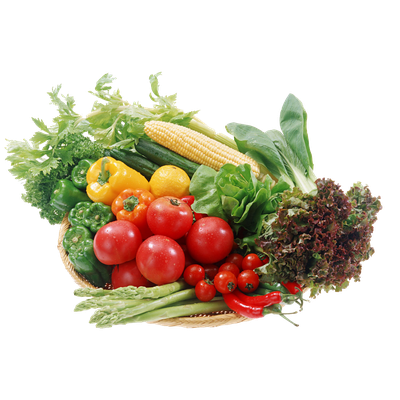 Dave Howe and his son Mark, have grown their business slowly by constantly pushing the boundaries of their three main principles, Service, Quality & Price. Our quality and price are all down to Mark, who is the best in the business, he has been buying for Dave's Fruit and Vegetable for over 27 years, and what he doesn't know really is not worth knowing. That is why their produce is the envy of all our rivals and cannot be matched.
Together, the family and dedicated, experienced staff, are always prepared to help their clients with any special requests. They all take their role very personally and will not rest until every customer is completely satisfied every day.
Dave's Fruit and Vegetable Market is known mainly for their fresh fruit and vegetables. Dave carries a wide variety of items including fruit, vegetables, cold cuts, dairy products, local produce and of course Dave's "Homemade" from pickles to entrees such as homemade Macaroni and Cheese and Lasagna . They also produce great sweet treats and a large selection of desserts such as Apple Turnovers, Date Squares, Cheesecakes, Muffins and a wide assortment of pies.
Delectable party trays such as Salads, Sandwiches, Vegetable Platters and Fruit Platters are freshly prepared daily, on the premises. Many customers shop at Dave's not only for their full array of produce but also for their specialities, truly quite a unique shopping experience. We take the stress out of your entertaining by offering you party platters and ready made dishes. We are happy to take your orders for you with 24 hours notice.
It is by far the best in the city.
The Howes look forward to greeting you personally when you visit them in their family run market.