At a Glance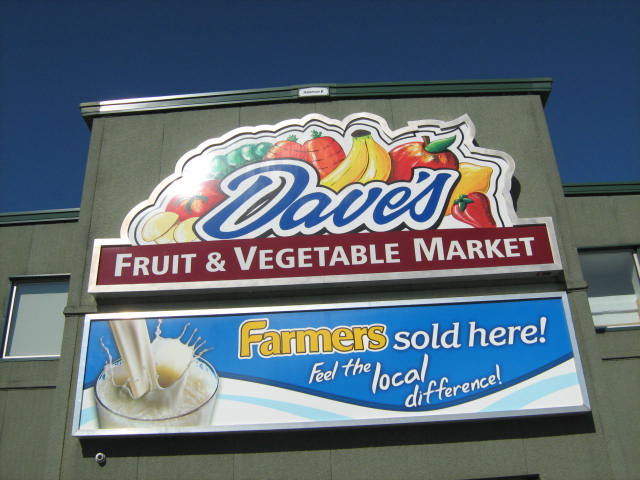 For something a little bit different, why not consider one of our specialist buffet platters or our homemade Macaroni and Cheese, Lasagna or that all time comfort food Shepard's Pie? Our platters includes superb assortment of tempting salads, sandwiches, vegetable platters and fruit platters freshly prepared daily, on the premises.
We also offer great sweet treats such as Chocolate Coated Strawberries and a large selection of desserts such as Apple Turnovers, Muffins and a wide assortment of pies.
Our passion is for making fresh, high-quality platters, tailored to your taste and delivered at a time to suit you. So, whether your company is big or small, you can trust us to provide fresh and tasty food – whatever your event.
From making all our own sandwich fillings, you can be sure that our platters are both 100% fresh and free of all low quality, pre-packaged nasties. We won't accept anything less than the best. All this means that you never need to have any worries about the high quality of the food presented to your clients, colleagues or visitors.
And, as well as corporate lunches we can also cater for loads of other events including weddings and parties or we can simply deliver your lunch to your desk.
Why should you use us? Well, you can choose the sandwich fillings that you prefer, and have your freshly made platters delivered at a time to suit you. We make it easy for you to plan your catering with as much attention to detail as you spend on the rest of your event.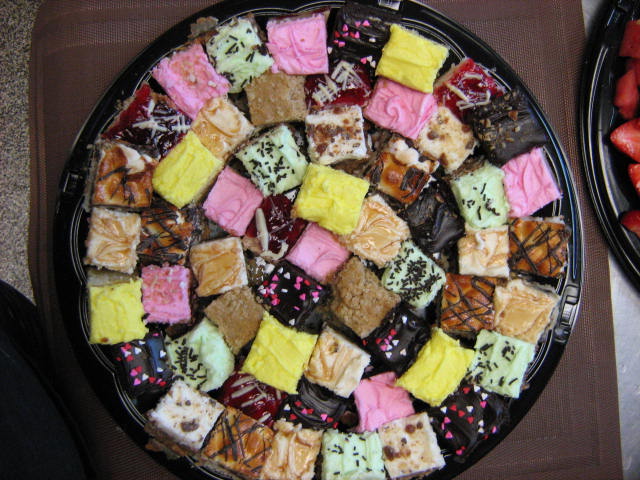 12″ – (Approx. 32 Squares)
16″ – (Approx. 70 Squares)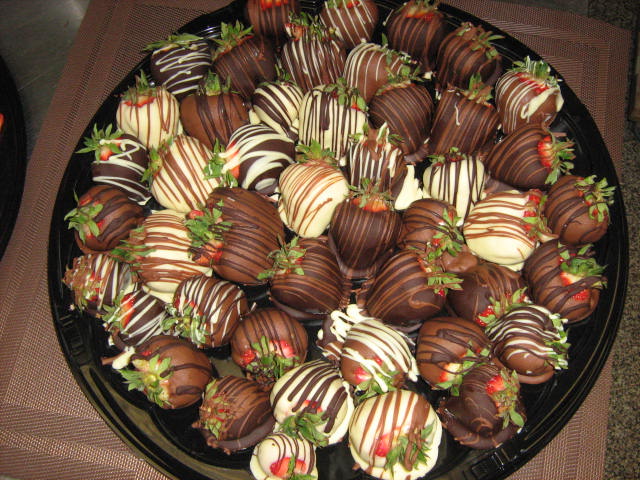 Chocolate Dipped Strawberries
Small Container – (9-10 Strawberries)
16″ – (Approx. 50 Strawberries)
12″ – (Feeds Approx. 7-10 people)
16″ – (Feeds Approx. 15-18 people)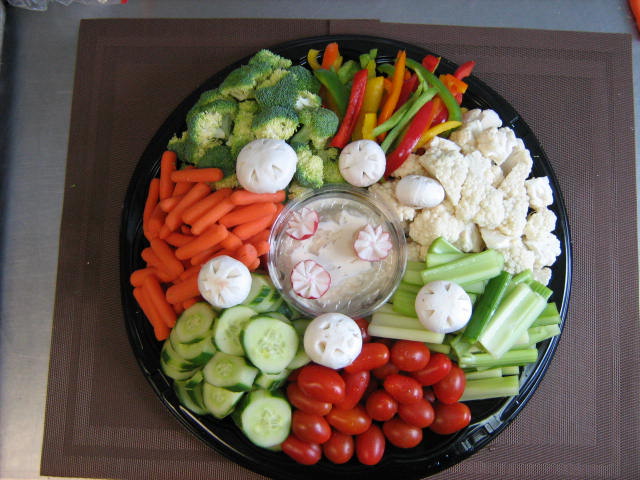 12″ – (Feeds Approx. 7-10 people)
16″ – (Feeds Approx. 15-18 people)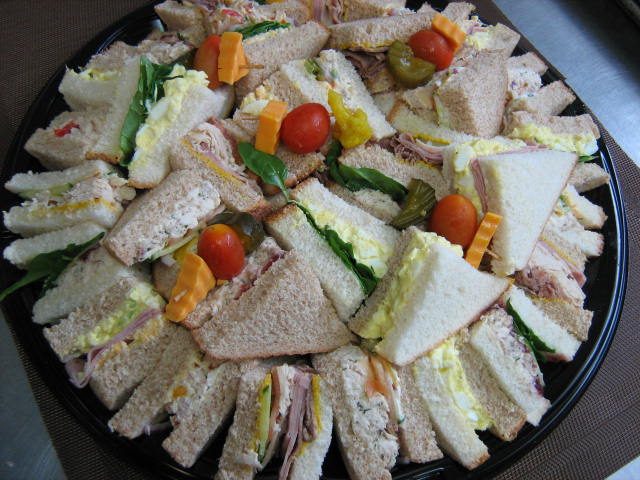 12″ – (Feeds Approx. 7-10 people)
16″ – (Feeds Approx. 15-18 people)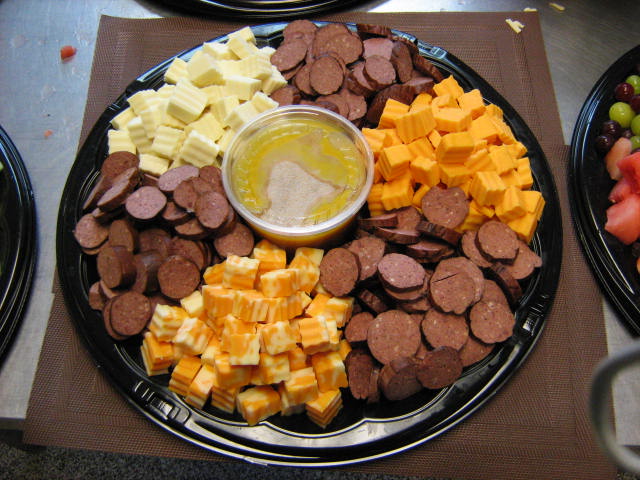 12″ – (Feeds Approx. 7-10 people)
16″ – (Feeds Approx. 15-18 people)
24 Hour Notice: For our complete menu and pricing please call us at 902-434-7004